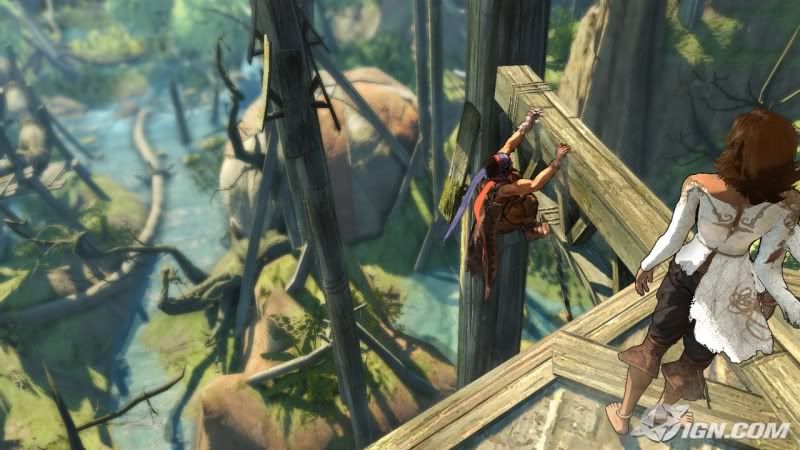 In fact, it may be the prettiest game I have ever played. This game is flat-out gorgeous. It's lived up to every inch, every single centimeter of promise that was on display in the first screenshots that appeared on the internet.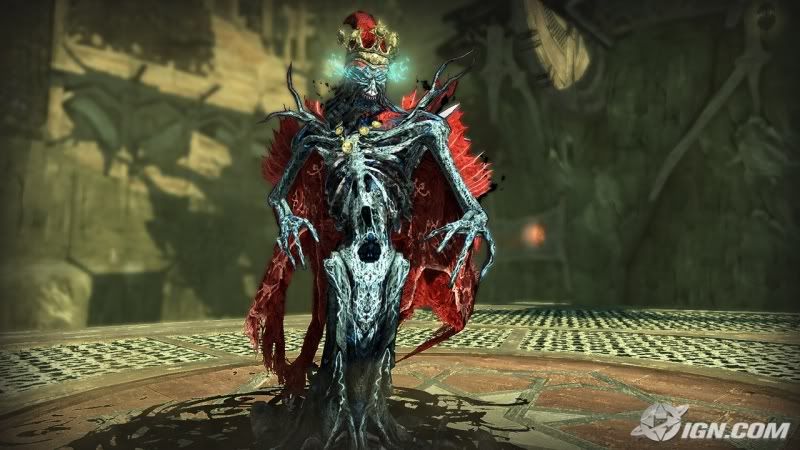 This is so far beyond cel shading I don't think the term can even apply. Sure, there are outlines on characters and objects in the world but there are incredibly detailed textures on everything. This game is a moving illustration. It's a watercolor come to life. And these pretty words aren't hyperbole, I mean it all quite literally.
The environments are not only intricately detailed, they are vast. I'm talking Shadow of the Colossus vast. Huge vistas, grand tracts of land to explore and views that are just incredible. The amount of effort that went into the visual design for this game is just extraordinary. The people who made this game have a deep love for art and it shows in everything they have done.
And it doesn't just look great in still shots… the animation is spectacular. Everything moves smoothly. Every slight movement of the Prince and of Elika is done so well that even the most ridiculous acrobatics (running across a ceiling from pillar to ring to pillar) look almost possible. When you master the timing for a given platform sequence, what plays out looks like a stupendously choreographed display of acrobatics from a martial arts film.
Oh, and the game itself?